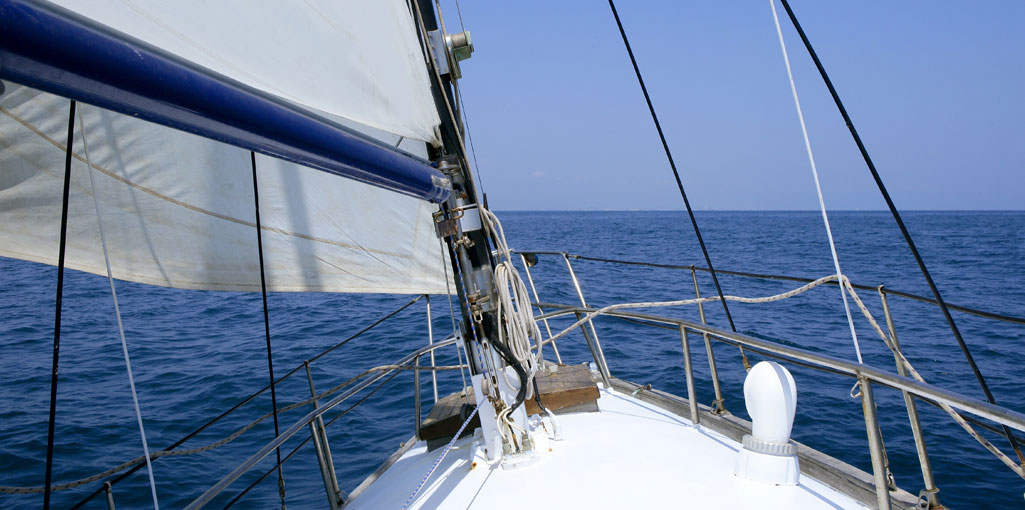 For more than 20 years Chicago Maritime School has been providing trusted and quality training services to the maritime industry. All classes are taught by active professional mariners.
A majority of our students and clients come to us through word of mouth, recommendations, or are repeat clients. Our staff's unrivaled experience in all marine service areas enables us to provide a top-tier class and service experience. We commit to tailored advice and support for all our students and clients, whatever their requirements.
CHRISTA CULBERT
I had an excellent experience at Chicago Maritime School. I took my OUPV and 100 ton Master's class this Fall. The classes were informational and interesting, and the instructors were extremely helpful, all the way through the application process. Thank you, Chicago Maritime School, for your dedication to education and excellence!
KELSEY WHITAKER
Captain Bill is a fantastic teacher! Navigating the open waters alone was intimidating but something I've always wanted to be able to do and he made it happen. He calmed my nerves and after my lessons with him I'm nothing but confident. Thanks Bill!
STEVE GEORGOULES
I have privilege to have accesses to an amazing, knowledgeable , approachable group of professionals for the last 9 years. I highly recommend this this education center if you are in or want to be a part of anything in the marine or recreational boating arena.
RALPH O'MEANY
A great place to learn or review boating operation and safety. Highly recommended for novice or experienced boaters.
THOMAS MCDERMOTT
I took OUPV class and now I'm taking my Master class. Captain Bill Russel & Captain Stafford Scrosslend are both great instructors.
CHRIS LEWIS
Great school for taking your captain's test.
The company's team of dedicated captains, instructors, marine consultants and staff all share a genuine passion for being at sea and collectively possess a range of experience and knowledge far beyond anyone else in the industry.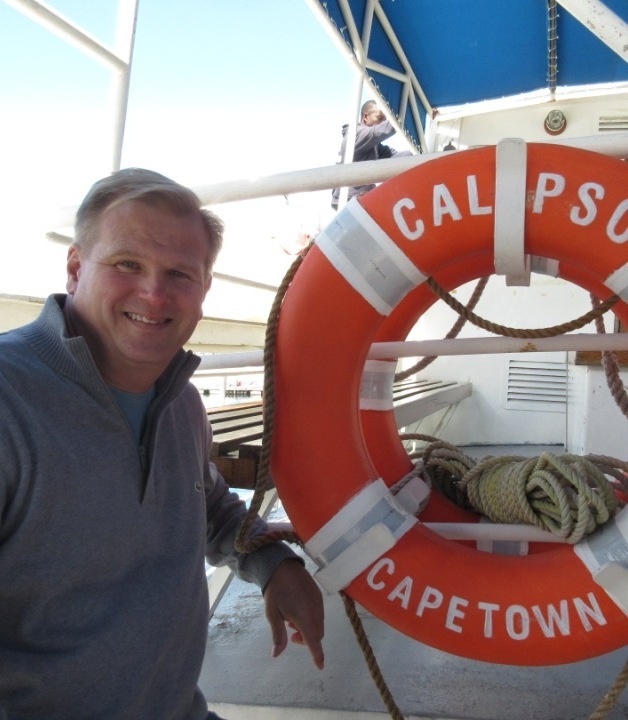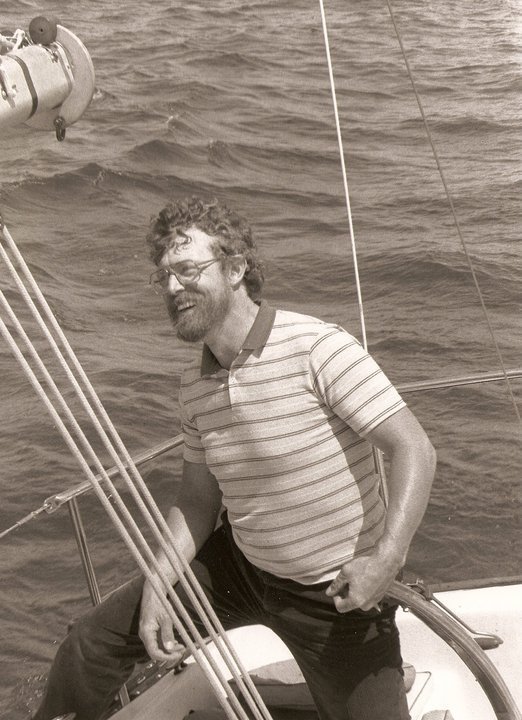 Captain Stafford Crossland

Specializing in maritime compliance consulting, security, & marine surveys for commercial and recreational vessels