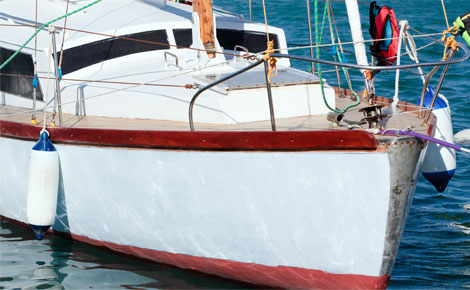 MARINE SURVEYS
PROVIDED BY ST. CLAIR MARINE SERVICES
We provide marine surveys for commercial and recreational vessels. The services vary depending on the size, condition and use of the vessel. You would use our services when you need to conduct a detailed inspection of a vessel for the purpose of determining its current condition and seaworthiness. In particular we determine if the vessel is safe to use in conditions for which it was designed, and if maintenance and repairs are required, or are likely to be required, in the near future. We can inspect and appraise most vessels including boats, yachts, tugs and barges.
Each vessel is unique and fees can vary. Please call for a quote.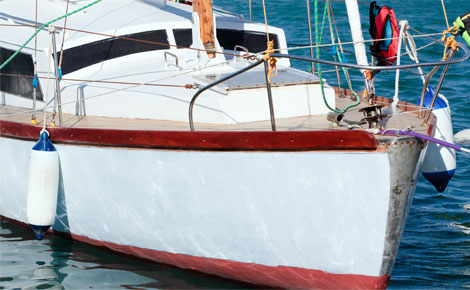 COMPLIANCE ASSISTANCE
PROVIDED BY ST.CLAIR MARINE SERVICES
Let us inspect your vessel or crew to confirm your compliance before your USCG inspection.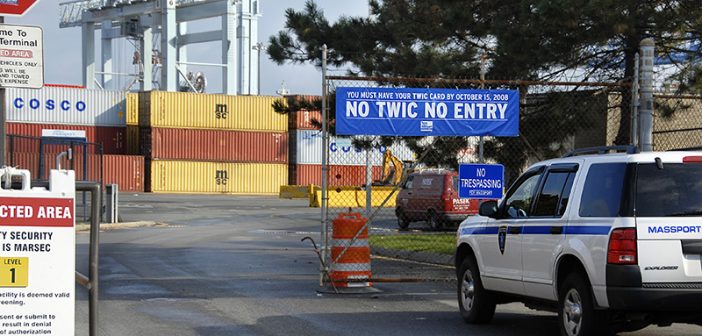 MARITIME SECURITY COMPLIANCE
FACILITY OR VESSEL SECURITY PLANS & AUDITS
PROVIDED BY ST. CLAIR MARINE SERVICES
Let us audit your Facility, Vessel, or Alternative Security Plans to confirm your compliance before you submit your new or updated plan for USCG approval.  We prepare and conduct Maritime Security Exercises and Drills for groups or tailored to your specific vessel/faciltiy.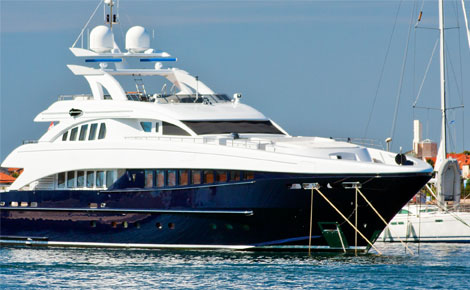 DRUG AND ALCOHOL TESTING PROGRAM
PROVIDED BY CHICAGO MARITIME GROUP
Let us manage your drug testing program, which saves you time and money from the burdens of this USCG & DOT requirement. Drug testing programs can take hours of time away from your other marine responsibilities. We maintain strict confidentiality. We can arrange to come to your location so your employee does not need to travel to a testing facility, or visit one of our conveniently located, approved sites.
Arrange Pre Employment Testing
Prepare for USCG Audit and Inspections
Maintain random pool drug testing
Schedule periodic tests and provide participation letters for USCG license renewals/upgrades
Conduct DOT post casualty drug and alcohol testing
SMI(Serious Marine Incident) drug and alcohol testing kits
Routine drug testing supplies (Quick screen saliva tests)
Alcohol testing supplies (DOT approved and quick strip)
Lab is SAMHSA (Substance Abuse and Mental Health Services Administration) approved
Federally mandated DOT/USCG and non-regulated testing available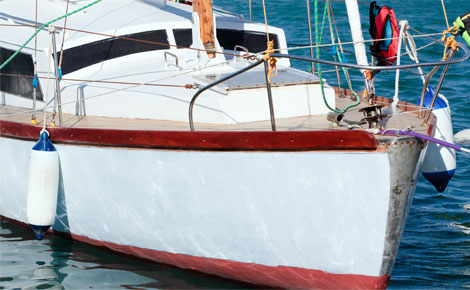 MERCHANT MARINER CREDENTIAL APPLICATION ASSISTANCE
PROVIDED BY CHICAGO MARITIME SCHOOL
Questions about licensing? We have the expertise to help you through the process! Basic service for New, Renewal or Upgrade credentials starts at only $125. Our Application Assistance Services will ensure your paperwork is correct and in order. (Additional services, research and document collection are billed as needed or required.) Our seasoned team has more than 20 years of experience with USCG License application processing.
Get Started by sending us an email.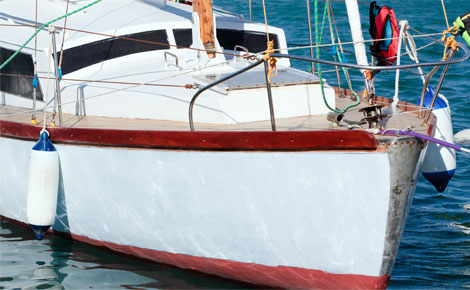 YACHT REPOSITIONING AND DELIVERY ASSISTANCE
PROVIDED BY ST CLAIR MARINE SERVICES
We have the expertise to help you relocate or deliver your vessel whether it's a local or cross country move.  Capt. Bill Russell has more than 40 years of vessel handling experience on both coasts, the Great Lakes and Gulf of Mexico.
Get Started by sending us an email.