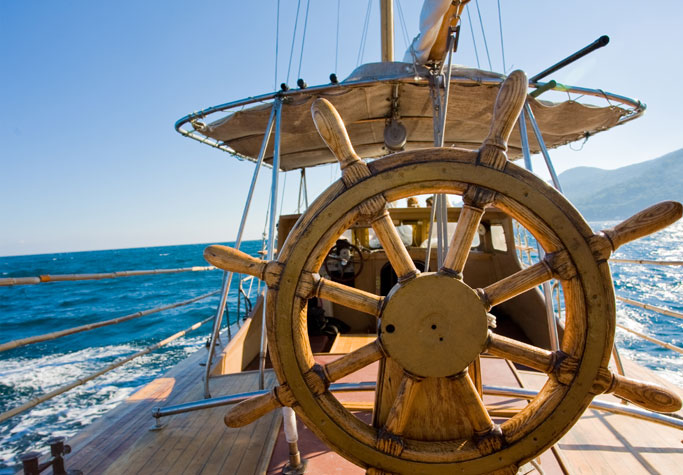 "Boat Safe Chicago Course"
$225
This 12-16 hour boating class designed for all ages will give you the knowledge needed to obtain a boat license or safety certification in many states. Many boat insurance companies will offer discounts on boating insurance to boaters who successfully complete this Basic & Advanced Safe Boating Course.
NOTE: This course is equivalent to the U.S. Coast Guard Auxiliary "Boating Safety & Seamanship", Power Squadron Boating Class, and any online basic boating safety class. It is a NASBLA approved course.
PERFECT for boaters of all ages.  Also fulfills requirement for ages 12-18 to allow them to operate a PWC in Illinois, Wisconsin, Indiana & Michigan
TOPICS INCLUDE
Which Boat Is For You? – Types of boats, hull design, uses of boats, materials for construction, types of engines, and buying a boat.
Equipment For Your Boat – Requirements for your boat's equipment, legal considerations, and boating accidents.
Trailering Your Boat – Choosing a towing vehicle and trailer, balancing the load, the right ball and hitch, launching and retrieving a boat.
Handling Your Boat – Fueling your boat, single vs. twin propellers, anchoring, trimming, leaving the dock, small boat safety, and weather.
Highway Signs – Buoyage system, ATONS, light characteristics, chart symbols.
Rules of the Road – Boating traffic, stand-on and give-way vessels, traffic separation, diver-down rules, anchoring, narrow channels, restricted visibility, small boat safety, and inland waters.
Introduction To Navigation – Piloting tools, charts, plotting, and compass.
Powering Your Boat – Types of engines, ignition systems, batteries, and troubleshooting.
Lines and Knots – Line or rope, materials, measuring, knots, bends, hitches, splicing, securing lines.
Weather and Boating – Wind and boating, waves, fog, sources of weather information.
Your Boat's Radio – Functions of radios, selecting you VHF radio, channels, radio procedure, and types of radio calls.
Workbook included - class is 12 hours in duration
NOTE:
Weeknight classes are held on multiple days
Saturday classes are available
EXAMS
All Topics: 50 questions: Need 70% correct or 35 correct.