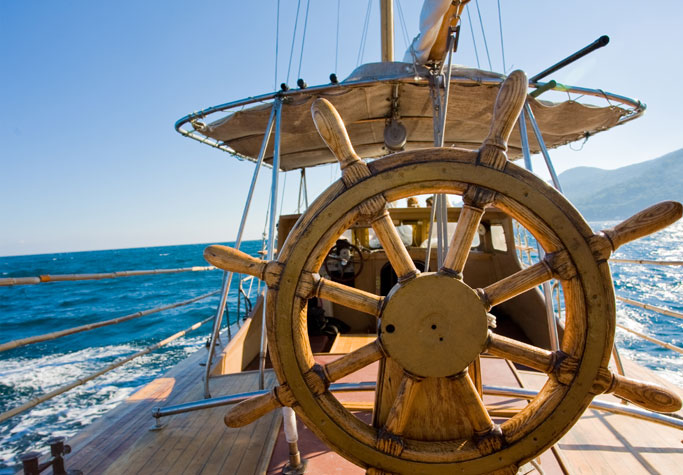 Assistance Towing Endorsement
$125
This assistance towing endorsement is a provision added to an OUPV or Master's license. An Assistance Towing Endorsement is designed for boat captains who would like to be able to tow disabled vessel for a fee. Captains are required by the USCG to hold an Assistance Towing Endorsement on their license to be able to assist vessels that have run aground, are disabled, or have run out of fuel.
ADDITIONAL REQUIREMENTS FOR LICENSE:
    1. CG-719B form - Application for merchant license with request for endorsement
    2. One 20 question exam for each endorsement with 70% to pass.
SEA SERVICE REQUIREMENTS:
     1. At least 90 days of the 360 must be on the Great Lakes or license will be limited to
 Inland Waters, other than Great Lakes
ADDITIONAL STUDENT MATERIALS:
    1. Notebook paper
    2. Post-It notes and tabs
    3. Note cards
    4. Writing and note-taking items (Pens, pencils, hi-liter, eraser, etc)