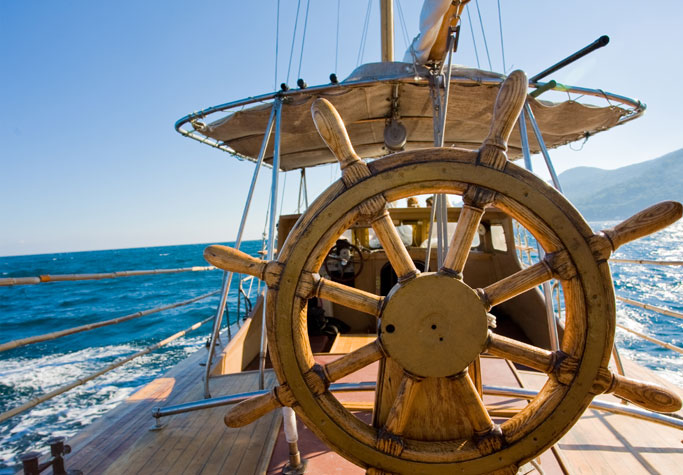 Auxiliary Sail Endorsement
$150
This endorsement is required by any licensed captain in charge of an inspected sailing vessel. This means the vessel is approved to carry more than six passengers with at least one for hire.  This is not an entry level sailing course.  Check out this Sailing & Safety Class for basic sailing instruction and topics.
 ADDITIONAL REQUIREMENTS FOR LICENSE:
    1. CG-719B form - Application for merchant license with request for endorsement
     2. One 20 question exam for each endorsement with 70% to pass.
SEA SERVICE REQUIREMENTS:
    1. Sailing endorsement requires that 180 days of the 360 required for a Coast Guard License be aboard sailing vessels.
    2. At least 90 days of the 360 must be on the Great Lakes or license will be limited to Inland Waters, other than Great Lakes
ADDITIONAL STUDENT MATERIALS:
     1. Notebook paper
    2. Post-It notes and tabs
    3. Note cards
    4. Writing and note-taking items (Pens, pencils, hi-liter, eraser, etc)