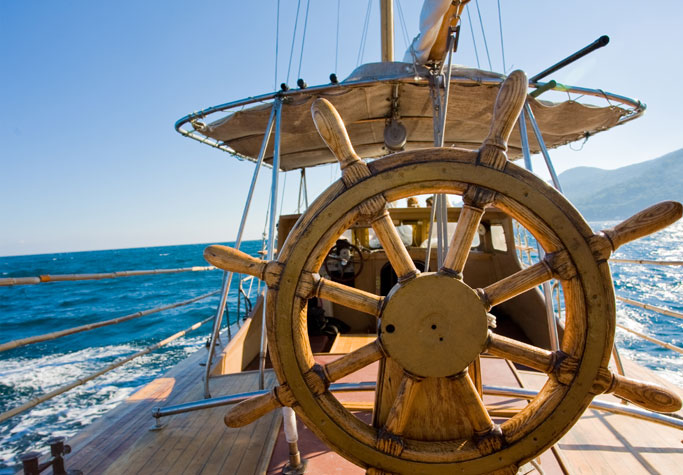 Basic Training Revalidation Course
STCW-95
BASIC TRAINING REVALIDATION (BSTR) STCW-95/2010 - Weekday Class  - Runs 1 Day from 8 AM - 5 PM. (8 Hours)
STCW (Standards of Training, Certification and Watchkeeping) Basic Safety Training Revalidation is the course for anyone looking to renew their endorsement.  It is required every five years.
1 - 15 Question Exam at class end.
Cost: $750.00.  STCW courses are presented by Midwest STCW, LLC.
STCW PERSONAL SURVIVAL TECHNIQUES
Personal Survival (Classroom/In-Water Practical):  Course provides refresher training in personal survival techniques at sea. Emphasis is on skills needed to survive in the event of ship abandonment.
COURSE TOPICS:
"Abandon ship" scenarios in classroom and a pool using
Life rafts
Life jackets
Emergency radio equipment
* Make sure to bring swimsuit and work clothes for pool checkout!
STCW BASIC FIRE FIGHTING       
Basic Fire Fighting: This refresher course consists of classroom lectures, demonstrations, and hands-on experience. After a short classroom session students will apply what they learned in a live fire exercise.
COURSE TOPICS:
Fire chemistry
Fire classification
Prevention
Protective clothing
Portable extinguishers
Breathing apparatus
Fire behavior and attack
Foam application
Advancing small hose lines
You MUST Meet The Following Requirements To Take This Course:
Have previously attended STCW Basic Safety Training and have had the STCW endorsement on your MMC within the previous five (5) years.
Possess a valid Merchant Mariner Credential.
Have at least one year of sea service on seagoing U.S. Inspected vessels.
Click Here to Check the School Calendar for Course Dates