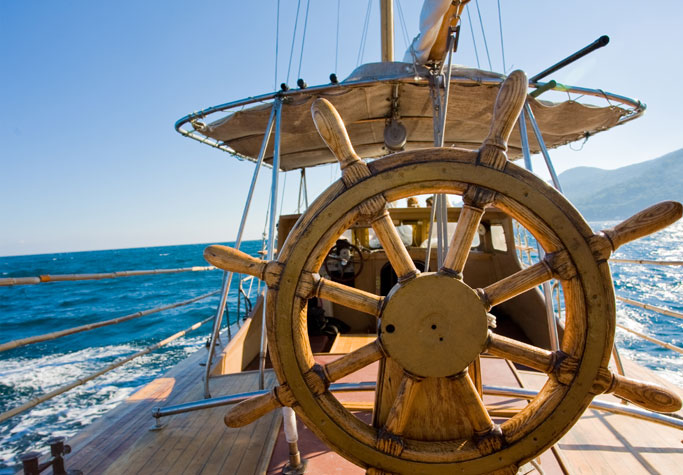 Operator of Uninspected Passenger Vessels (OUPV)
$975
THE OPERATOR OF UNINSPECTED VESSELS (OUPV)
The OUPV Inland, Great Lakes & Near Coastal (6-Pack) License lets you take 6 passengers for-hire, plus crew, on your vessel. It was designed specifically for all candidates, with a personal focus on what they need. This makes both the learning process and the exams less stressful. (52 Classroom Hours). We also have a full online or Blended (Online and Classroom) option.
You'll be presented with the concepts and information necessary to pass our Coast Guard Approved exams.
Your instructors will use a combination of lecture, video, and practical demonstration to prepare you to serve as a Licensed Maritime Officer, as well as provide assistance in preparing & submitting your USCG application package (For an additional fee).
COURSE TOPICS:
● Basic Safety and Seamanship
● Rules of the Road
● Chart Navigation and Piloting
● Nautical Publications
● Rules and Regulations
NEAR COASTAL ENDORSEMENT FOR OUPV
Great Lakes time can be counted for 100% of the required sea time. A Near Coastal License allows you to operate up to 100 miles offshore.
ADDITIONAL REQUIREMENTS FOR LICENSE:
1. Current First Aid/CPR  certification (Less than 1 year old)
This course can be taken on an additional day for $95.00 (Discount available for current students)
2. DOT approved 5 panel drug test (urinalysis)
Students receive discounted membership in the Chicago Maritime Group (A DOT/USCG compliant drug testing consortium)
3. Physical Examination documented on new USCG form. (Physical less than 1 year old)
We have contracted with Premier Occupational Health to provide this service to our students for a special reduced rate.
4. Sea Service letters. We will assist you in preparing or acquiring these.
5. TWIC card
6. CG-719B form  - Application for Merchant License
SEA SERVICE REQUIREMENTS:
1. 360 days on vessels
2. At least 90 days must be within the most recent 3 years
3. At least 90 days of the 360 must be on the Great Lakes or license will be limited to Inland Waters, other than Great Lakes
ADDITIONAL STUDENT MATERIALS:
1. Notebook paper
2. Post-It notes and tabs
3. Note cards
4. Writing and note-taking items (Pens, pencils, hi-liter, eraser, etc)
5. a) Small calculator or b) nautical slide rule
6. A set of 15" parallel rules and a set of navigation dividers are included with your course