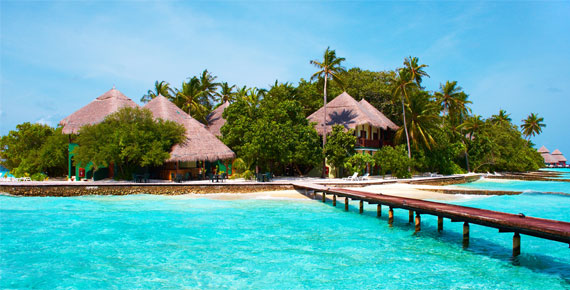 EARN YOUR CAPTAIN'S LICENSE?
Plot your course to our new location!
Coast Guard Approved classes are scheduled for Chicago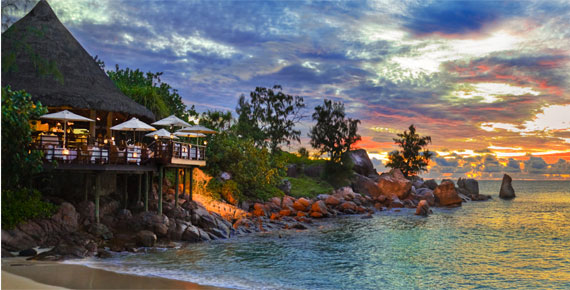 3 hour course Do your employees have the right training? We can educate your employees on the right way to handle various situations and equipment. Our trained professionals from the industry come to your vessel(s) and show your employees how to use various equipment. We teach your employees how to be safe on the job.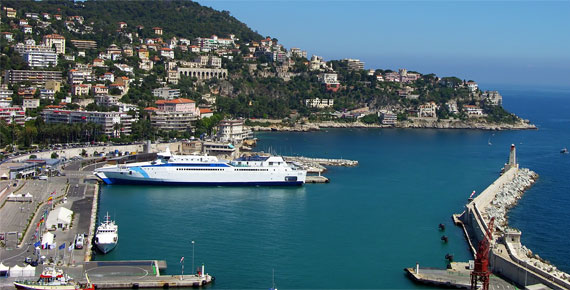 FIRST AID/CPR/AED COURSES
We are an approved training facility for the National Safety Council. We offer various courses on First Aid/ CPR and AED training. Not only can we train individuals and business so their employees know basic first aid and CPR but we are also an approved Instructor Trainer Site. We can tailor our classes to meet your needs. We teach these classes with classroom and hands on interaction with our manikins. Our facility can accommodate up to 25 students per class. If you are interested in training more students at once, we can increase the size to meet your needs. Not only are we an approved location for training, we are also the only place in Chicago where you can become an approved instructor. We can teach you to teach other people how to save lives.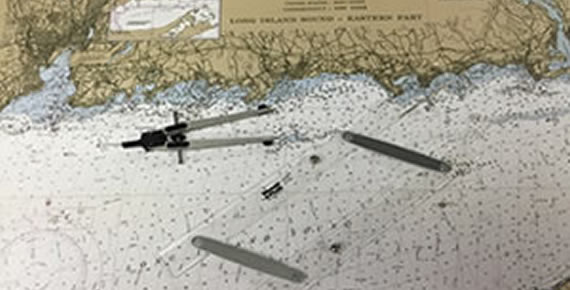 HOW TO READ A NAUTICAL CHART
3 hour
Have you ever wondered how to read a nautical chart? Well this 3 hour course is for you! Charts, whether paper or electronic are the most fundamental navigational tool. Using them to your best advantage requires a thorough understanding on the symbols and abbreviations and an awareness of the limits of accuracy in positions and surroundings. (change from a website book) Our course provides a complete guide to the symbols, abbreviations, and data displayed on nautical charts.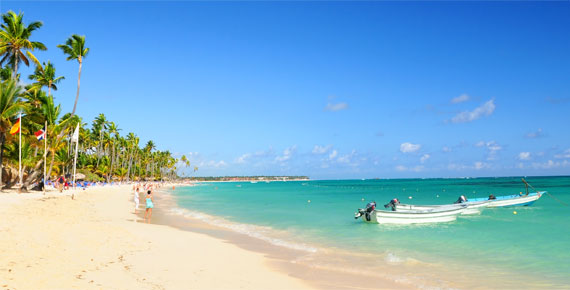 CHART NAVIGATION INSTRUCTION
6 Session Course – 18 contact hours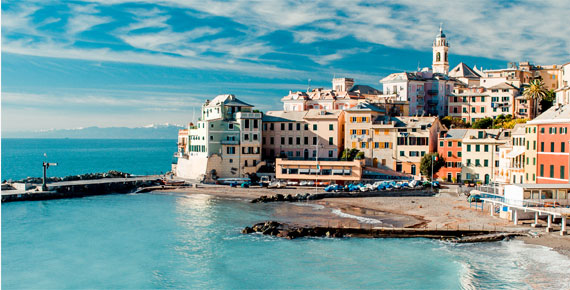 ANOTHER COURSE - NO LIMIT TO NUMBER OF COURSES
Divert from the norm with a journey to the exotic shores of the Far East. Explore the Pearl of the Andaman, Phuket, where karst formations rise from the sea and the surf rolls over soft white sands. Enjoy your workout when you kayak or stand up paddle board amongst colorful coral and vibrant fish. Head inland to try acclaimed local cuisine like green papaya salad and pad thai noodles.