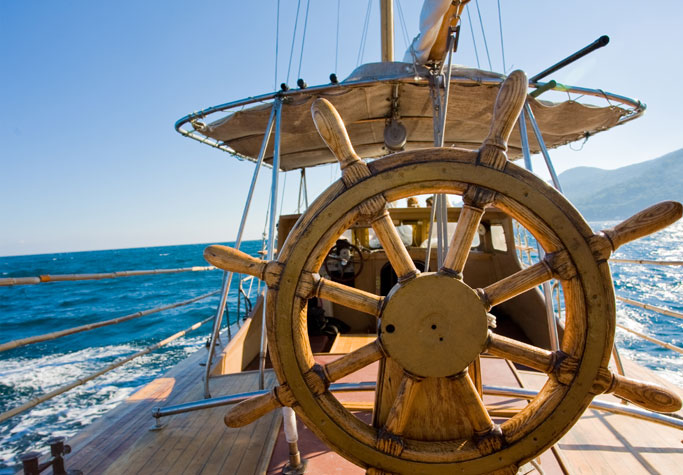 Upgrade An Inland or Great Lakes Scope to Near Coastal (Up to 100GT)
$425
MASTER'S UPGRADE - INLAND/GREAT LAKES TO NEAR COASTAL
Upgrade an Inland/Great Lakes Master's License to the Near Coastal Route with this 8 hour course.
COURSE TOPICS:
Ocean Currents
MARPOL Rules
International Documents
Navigation Rules
Weather Charts and Reports
Receiving Survivors from Lifeboats and Liferafts
EXAMS
There are two or three 50 question exams to pass.
Rules of the Road/International Navigation Rules: 50 questions: Need 90% correct or 45 correct. (This exam not required if you do not have a COLREGS restriction on your current credential)
Deck General: 50 questions. Need 70% or 35 correct.
Navigation General: 50 questions. Need 70% or 35 correct.
In order to request this upgrade you will need to have a total of 720 days of sea time of which 360 must have been on Great Lakes or Near Coastal Waters. If you have renewed an original license using sea time you should have at least 720 days already submitted to the Coast Guard.